Forums/ The 7th Continent/ Rules and Operating Points

24 posts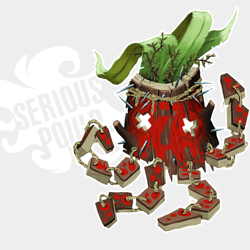 FYI: I did some checking and this expansion (coincidentally) looks to be fully compatible with the Classic edition of the game.

I edited the initial post, also saying that it's compatible with all the expansions too.
(I'm pretty confident though I haven't seen 100% of the new content yet.)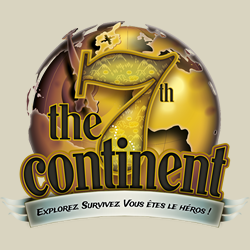 I was looking for a new extension and it looks really cool in addition to the positive feedback. I will test on my side, thank you for sharing!
Forums/ The 7th Continent/ Rules and Operating Points

24 posts