Forums/ The 7th Continent/ Rules and Operating Points

2 posts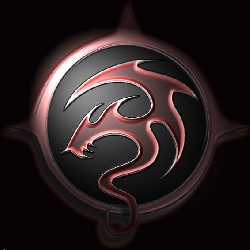 I am on a Terrain card with 2 directions that asked me to put into play 2 Exploration cards

.
I put into play 1

-ZoneX card and 1

-Crystal card, according to the specific rule for this curse.

Now, I find an hidden number on this Terrain and I replace by another Terrain card that has a new path (third direction).

Should I add an

-ZoneX or an

-Cystal card ?
Official answer (
from BrunoS in the french forum
) :
"BrunoS"
wrote:
In the case of a Terrain card replacing a Terrain card already in play and revealing a new direction, it would indeed make sense to put an Exploration card of the "Crystal" zone on the new available location.
---
If my english is not clear enough, it should be nice to give me a better version.

Firebird

(Phoenixeux sur TT)
[DV



] [OG



*

] [LG

] [CD+SI


] [SI

] [CD



**]
*[Histoire-T7C

] **[Pénitence

+Funéraille

]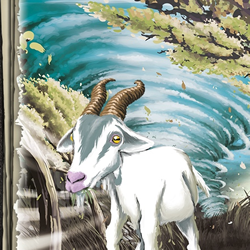 Whenever you place new exploration cards, 1 is a crystal card. Since the hidden number revealed 1 additional arrow, you now place 1 additional exploration card, which needs to be a crystal card (1 out of 1 placed).
Forums/ The 7th Continent/ Rules and Operating Points

2 posts