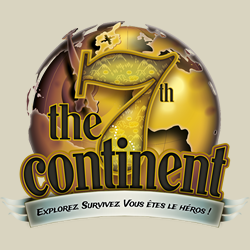 Nombre de message : 41
Créé :
Dernière visite :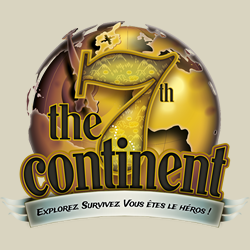 This is to the gang at Serious Poulp:

I was reviewing your terms regarding the two waves of shipping. Namely:

"The First Wave will include the new "Second edition" base box and non-cards optional purchases (such as bone dice & dice bag, sleeves, etc.). This wave is slated for March 2018.

The Second Wave, due in October 2018, will include the new expansion "What Goes Up, Must Come Down", all optional buys with cards (old and new) as well as Stretch Goals from this campaign."

It sounds like the first Kickstarter backers got the best scenario, in that they got to play the game from the beginning with many of the optional buys, like weather, devourers, Icy Maze, etc.

Is there any chance that new backers like me will have that same opportunity? I'm talking specifically about receiving, with the base box, the optional card buys that have already been released, and not the new ones introduced in the second campaign.

If this is not possible, I'm curious what allowed for this to happen for the first KS campaign?

Thanks! I'm really looking forward to playing.