Forums/ The 7th Continent/ General

3 posts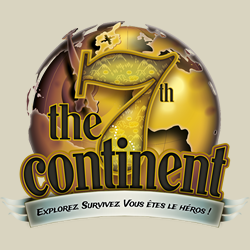 I'm playing Veins of the Earth and am worried I've either taken a wrong turn, or missed something as I am in an area I've been to in a previous curse with nothing to show for it.
I have completed the barge journey and made it to card 397, an underground room with a circular platform in the middle. I have been here before during Voracious Goddess, so am unsure where to go next as I have no clues or items that will influence this part of the world. Did I miss something underground?? Or am i supposed to explore the Continent mindlessly from here?
Thanks
have you been to the surface before?
If so it's easy to come back, if not you should find the start point of your adventure.
It's likely that you need to do the ride again.

VG:

PoC:

IM:

CS

009:

,

123:


Forums/ The 7th Continent/ General

3 posts