Forums/ The 7th Continent/ 2nde campagne Kickstarter

143 posts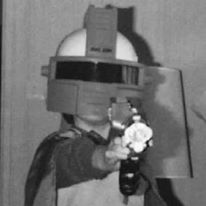 Oufpouf
wrote:
Driepick

wrote:

Une malediction a 6M, ce serait extra mais si on monte jusqu'à 7M, j espere qu' ils auront de quoi cloturer en beauté les poulpes ! Genre la boite en bois sculptée ?



Je pense pas que la boîte en bois soit dans les limites du faisable financièrement parlant, sans compter l'augmentation des frais de port potentielle du au poids
J'eus vu du temps de ma prime jeunesse des compatriote jouants à un jeu de cartes (qui commence comme magie et qui fini avec un" hic"
) utiliser des caisses à vin en bois, j'en ai même vu des pyrogravées avec le logos du jeu, un grand M sur le couvercle (une fois poncée on ne voit rien des "écritures" d'avant) ... Avis aux bricoleurs...

"We Have to go back !"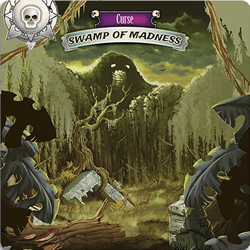 Arvester
wrote:
Par contre je te remercie pour l'idée, maintenant je n'ai plus qu'une envie, me faire une belle boîte sculptée et peinte, façon Jumanji
Une petite vidéo pour toi :
https://www.trictrac.net/actus/jumanji-aventuriers-prenez-garde

: Solo (Eliot & Dimitri) /

: Traque Sanguinaire+Marais de l'Epouvante /

: 0h00 (0 sessions)
Le Passé
: 6 malédictions levées (DV-OG-CP*-LG-CD-SI) / 22 sessions pour environ 48H30 / 0

(parfois de peu)
Forums/ The 7th Continent/ 2nde campagne Kickstarter

143 posts