Forums/ The 7th Continent/ Card effect

3 posts
I found the
but when I
opened the app, there was no option to enter the password and scanning cards seems to do nothing.
. Does the
work? I was really excited when I found the card so I hope I can use it!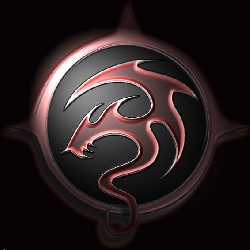 Hello :)
The iOS app doesn't need password.
There was some limitations with the Apple Store and Serious Poulp decided to solve them by remove this function.
Anyway, the app should work. Please check
this topic
for more information.

Firebird

(Phoenixeux sur TT)
[DV



] [OG



*

] [LG

] [CD+SI


] [SI

] [CD



**] [SI+TS en cours]
*[Histoire-T7C

] **[Pénitence

+Funéraille

]
Thank you. It actually does work!
Forums/ The 7th Continent/ Card effect

3 posts