Forums/ Website/ Bugs and misprint

8 posts
Hi
I tried to post
this thread
today but every time I got "Something went wrong..." error.
Eventually, I tried posting only the 1st third of the post and
that worked
. I then edited the post trying to add more content and it also worked.
This has also happened to me recently (that's why the first post in
this thread
was broken in two - I did not know I could circumvent the error by editing the original post then).
Both cases containesd
size
,
img
and
list
tags (properly closed, I believe). It did not happen to me in the past, when my posts were less complex, so there may be a connection.
Edit: Windows, latest Chrome
Hi Dill,
Could you paste me your message example that didn't work using
https://pastebin.com/
?
So I could find out what is wrong with that.
Thanks!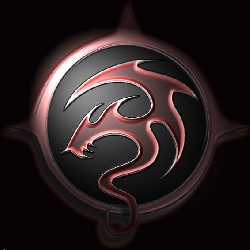 URL of the image :
https://cf.geekdo-images.com/large/img/nWdNKs7t-ngERnzNZb0OF-xUPPQ=/fit-in/1024x1024/filters:no_upscale()/pic4415186.jpg

Firebird

(Phoenixeux sur TT)
[DV



] [OG



*

] [LG

] [CD+SI


] [SI

] [CD



**] [SI+TS en cours]
*[Histoire-T7C

] **[Pénitence

+Funéraille

]
Forums/ Website/ Bugs and misprint

8 posts