Forums/ The 7th Continent/ General

7 posts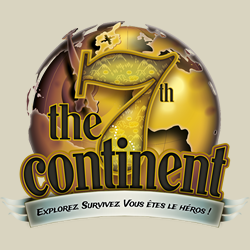 Hi,

I'm extremely new to the idea of this game and am wanting to play the curses in the order recommended. However, I'm very confused as to which curses come with which expansions and where I can get them in the UK? I wonder if any one can explain for me!

Thanks,
Emily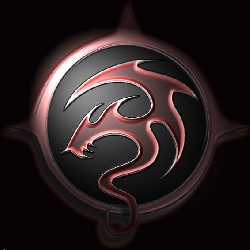 Hi

Welcome to this forum !
Expansions, like "Path of repentance" and "Comfort creature", could be played into every Curses. Just add it into your Adventure Deck (+ take the watch card for Path of repentance). You will cross these new cards belong to your next game.
Have you check the UK official Shop (Extension filter) ?
https://shop.seriouspoulp.com/uk/23-expansions?page=2

Firebird

(Phoenixeux sur TT)
[DV



] [OG



*

] [LG

] [CD+SI


] [SI

] [CD



**] [SI+TS en cours]
*[Histoire-T7C

] **[Pénitence

+Funéraille

]
Forums/ The 7th Continent/ General

7 posts