Forums/ The 7th Continent/ Equipment and After Sales

3 posts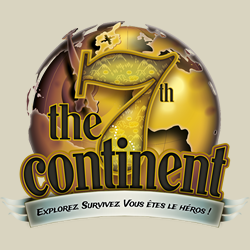 So, as soon as I got the email telling me the US store was open, I jumped right on and clicked the three expansion pack for $49. Turns out, one of the expansions was already sold out and only two were left. Ok, so I added those two to my cart, and as I'm checking out, I get a message that one of the items in my cart is no longer available. What the hell?! So, instead of getting all three of the expansions, I got one. I thought it was really crappy that I had one literally ripped from my cart just as I was about to buy it. And on top of it, the ONE expansion I did get is backordered?? What kind of scam is this?! Why offer items if you don't have them on hand? And for that matter, if that was the case, why couldn't I have gotten all three on backorder? Really sloppy way of running things.
They probably just sold out very quickly...
Back to the 7th continent!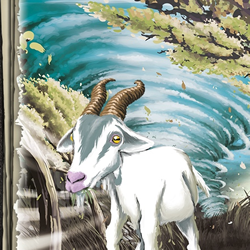 You can't get all three on backorder because they aren't reprinting Swamp of Madness.
Forums/ The 7th Continent/ Equipment and After Sales

3 posts