Forums/ The 7th Continent/ 2nd Kickstarter Campaign

2 posts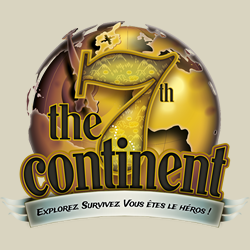 Hi,
I seem to be very new at finding out what a legend this game is. However, I want to get it and try it out. I wanted to do the "Full Gameplay Pledge" but seems like the campaign is over now ... that too long ago

Umm, is there some sort of plan to reopen the campaign or way to buy the game now or in future ?
Thanks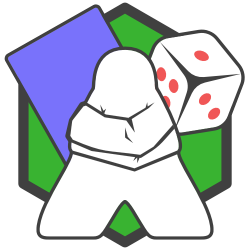 Hi,

There is a chance that the base game and some expansion content will be available for purchase on this website in some month after all copies have reached Kickstarter backers.

But unfortunately, this game will not go to retail (due to the production cost that is incompatible with this traditional way of producing, storing and selling games) and the authors said that the game will not be re-printed again.

So the only other way to get it will be the second hand market.
Forums/ The 7th Continent/ 2nd Kickstarter Campaign

2 posts