Forums/ The 7th Continent/ Equipment and After Sales

3 posts
I missed the second KS but was lucky and got a Rookie pledge and some add-ons from the sale of extra copies from Serious Pulps website. Is there a projected shipping date for these extra copy sales?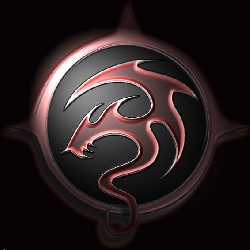 Hello

You're probably talking about the -very- late pledge of the KS2 via the CrowdOx pledge manager (not directly via this SP's website).
So, your pledge is exactly like the others : just follow
the updates on KS
, particulary the last one (#77).
Update#77
wrote:
[...] The assembly of the expansions is almost complete and the games will be leaving China the first week of April. They'll then be heading towards their respective distribution centers before being sent on to you. [...]
Note : There will be some extra sales via an online shop on this website, but only after delivery and after-sales service will be completly done.

Firebird

(Phoenixeux sur TT)
[DV



] [OG



*

] [LG

] [CD+SI


] [SI

] [CD



**]
*[Histoire-T7C

] **[Pénitence

+Funéraille

]
Ok... Thanks for the clarification.
Forums/ The 7th Continent/ Equipment and After Sales

3 posts