Forums/ Website/ Updates and Support

7 posts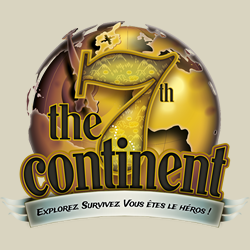 Hello there, I was wondering if it will be possible to purchase more card sleeves?
I have serverely miscalculated the amount I would need. I'm sitting at 200 out of 962 😮

Many thanks in advance!
Came to ask the exact same question.
I bought one sleeve add on based on the stated slate and actions cards.
Do you recommend protecting all cards?
Will the sleeves interfere with gameplay?
With sleeves, do all the cards fit in the boxes?
How can I buy more sleeves?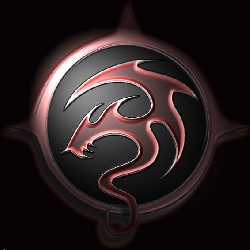 No. The official recommendation is to sleeve only the often manipulated cards.
No, but you can't adjust the Terrain cards together (margin of a few millimeters due to sleeve).
With all cards sleeved : no.
With
recommended cards sleeved
: yes.
- Maybe with the next KS campain : 26th september 2017
- Maybe later on the online shop : no scheduled release date
- Check in any other store.

Firebird

(ma ludothèque)
[DV



] [OG



*

] [LG

] [CD+SI


] [SI

] [CD



**] [SI+TS en cours]
*[Histoire-T7C

] **[Pénitence

+Funéraille

]
Thanks very much for the reply & advice.
Hi there!
Just late pledged the 7th continent! I've gotta quick question for you guys: when I paid in paypal, i was returned again to the last step of the crowdox survey (where you are asked to select the payment methid and delivery address), and didn't receive any "confirmation of purchase" email.

I'm not sure whether my purchase was properly processed or not. Is there a way to check it?

Thanks!!

P.S. Hey, I'm completely out of myself, I was hesitant till the last moment but once I've decided to pledge, I cannot wait to have the game at home.., aaaargh!! Too good to be true!!
Hi again,
Just solved by crowdox support whom I contacted yesterday. Just in case the same happens to anyone out there. They confirmed there actually was an error and fixed it very quickly. Now when I enter in the link from the confirmation email I see a congrats message and a delivery address, which is what was supposed to happen in the first place.

Everything ok now. If anything like this happens to you, just call support :)

Thanks crowdox people for the prompt and effective reply!
Forums/ Website/ Updates and Support

7 posts