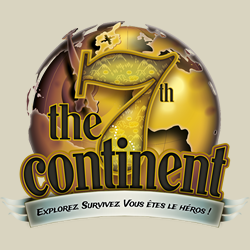 NB Posts : 3
Created :
Last visit :
Oh ! I see a Dragon in Belleville Lake !
Is your little name Nessie ?
Yuppers only when I'm in the lake though!

Hello there, I was wondering if it will be possible to purchase more card sleeves?
I have serverely miscalculated the amount I would need. I'm sitting at 200 out of 962 😮

Many thanks in advance!