Forums/ The 7th Continent/ Errors on the game

2 posts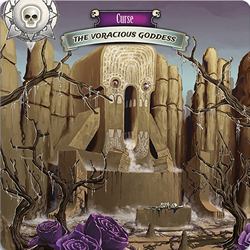 There is an extra word in the text on the front of card 468 (A0905):
You begin to read it the text on it.
This sentence appears twice on the card; the extra word is inserted each time.

Again, just in case there is still time to correct it before the 2nd printing.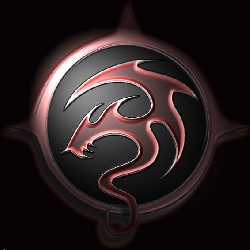 Bruno just told me that is too late to correct.

Thank you for your feedback.

Firebird

(ma ludothèque)
[DV



] [OG



*

] [LG

] [CD+SI


] [SI

] [CD



**] [SI+TS en cours]
*[Histoire-T7C

] **[Pénitence

+Funéraille

]
Forums/ The 7th Continent/ Errors on the game

2 posts