Forums/ The 7th Continent/ 2nde campagne Kickstarter

43 posts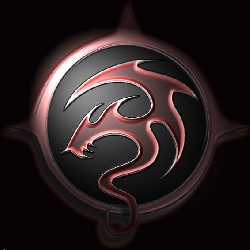 Je me suis renseigné pour ce qui est d'acheter du contenu supplémentaire au-delà de votre récompense.
Voilà donc l'information :
Il n'est pas prévu de réouvrir le gestionnaire de récompenses (Pledge Manager). Le contenu de votre vague de livraison n°2 sera donc inchangée.

En revanche, Serious Poulp prévoit un surplus significatif de production pour les éléments d'extension. Ceux-ci seront en vente directe sur la boutique en ligne du site officiel (ici). Il n'y aura pas de pré-commandes ou de réservations.

Pour être tenu au courant de l'ouverture de la boutique, vous pouvez souscrire à la newsletter (formulaire en pied de page).

Firebird

(Phoenixeux sur TT)
[DV



] [OG



*

] [LG

] [CD+SI


] [SI

] [CD



**] [SI+TS en cours]
*[Histoire-T7C

] **[Pénitence

+Funéraille

]
Merci pour cette bonne nouvelle

Après 2h de Chant du cristal, C'est décidé : il me faut toutes les extensions

Lost & Found :

. The Lost Explorer:

,

. Out of Options:

. Havrenuit: 40%

The 7th Citadel: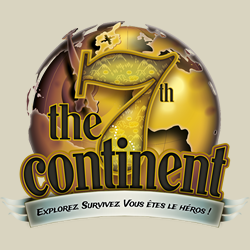 DZ4DZ4
wrote:
Oui mais moi ce que je dis c'est de largement grossir le nombre pour la production en un seul coup KS + marge, éventuellement en réouvrant le pledge manager un petit mois pour les bakers qui ont déjà une livraison prévue en octobre si ils veulent des chiffres sûrs.
A priori cette partie là, je ne pense pas qu'elle soit déjà partie en prod.
Ça c'est une idée brillante !!!!!! Ch'suis prêt à tenter une prière verrouillée à 2 cartes + pour 6 étoiles là dessus ... et à exploser mon budget aussi remarque...
Forums/ The 7th Continent/ 2nde campagne Kickstarter

43 posts