Forums/ Site Web/ Suggestions

7 posts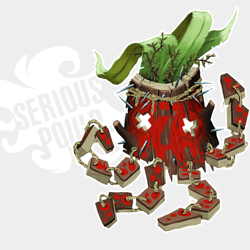 Coucou,
Ça serait cool d'avoir la bande son sur Spotify (enfin pour moi ça serait cool

)
Partie en cours : Déesse Vorace, commencée en solo, continuée à 3 joueurs
DV:

- OG:

- LG: _ - CD: _ - SI: _ - TS: _ - ME: _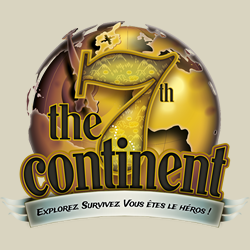 This would be very nifty to have. Especially with the current music streaming culture..
Example: I have a sound system that's easily reachable over wifi through Spotify. If I want to play the game music now, I would have to put my laptop beside my home cinema to connect + my laptop has to stay awake to play the music.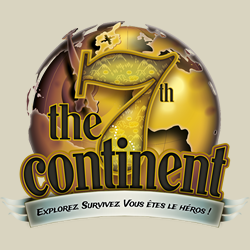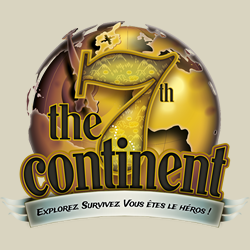 To use Spotify music freely, here is a tool that can help you. It is
Spotify Music Converter for Mac
, which can rip the limitation from Spotify and convert Spotify music to plain audio formats with high quality. After then, you can easily use Spotify music on your devices.
Edit Moderator : Link deleted. No ad please. And this tool is not an answer for adding T7C playlist on Spotify; this is for another use.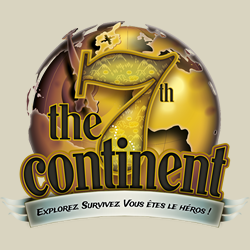 Que veux-tu dire? Télécharger des bandes sonores sur Spotify ou enregistrer des morceaux de musique à partir de Spotify?
Si c'est le premier, vous pouvez suivre: ouvrez l'application Spotify> connectez-vous à votre compte> cliquez sur l'icône déroulante de votre nom d'utilisateur> choisissez "Paramètres"> activez l'option "Fichiers locaux"> cliquez sur "Ajouter une source" pour ajouter vos bandes sonores locales à Spotify.
Dans ce dernier cas, vous avez besoin d'un professionnel
pour vous aider. Ces outils sont conçus pour télécharger et enregistrer de la musique de Spotify dans des fichiers locaux avec une qualité originale et des balises ID3. Après cela, vous avez accès à l'utilisation de Spotify sur n'importe quel appareil sans limitation.
Edit modérateur : Lien supprimé. La publicité de logiciel n'est pas souhaitable et, dans le cas présent, ne répond pas à la demande des joueurs.
Merci cependant pour l'indication concernant le 1er cas permettant l'ajout d'une source, ce qui là est très pertinent.
Forums/ Site Web/ Suggestions

7 posts