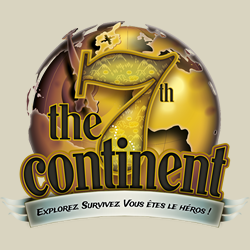 NB Posts : 1
Created :
Last visit :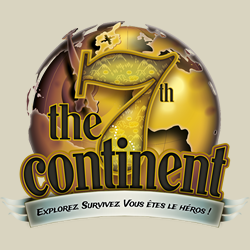 Hi.

I purchased the following during the second KS:

- Rookie Pledge
- Rookie / Survival "Gameplay Bundle"

- Bone dice and dice bag
- Cartographer's notebook
- Playmat

According to shipping notice, I will shortly be receiving the following:

- Playmat
- Notebook
- Core Box
- Bone dice and dice bag

Could someone explain to me what exactly I will receive during wave 2 shipping?

TIA.