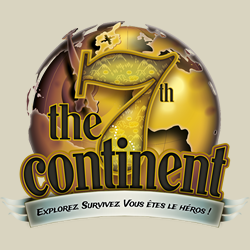 NB Posts : 5
Created :
Last visit :
Hi,
the card you have drawn (e.g. Tired) isn't in your hand at that moment.
So you have to discard two cards and add the tired state to your hand after that.

Rulebook page 16 shows an example to clarify...
Hi, just a question about Card #335:
As far as I understand, I can do the eating-action on this card over and over again?

The card has not to be replaced by a final, golden card or something else, so it seems to me a permanent available action.

Does this mean, I can shuffle my complete discard pile one by one back in the action deck?
Yes, seems you're rigth.
The affect to my gameplay was that I've tripple checked these two cards because I thougt I had fetched a wrong one.

Seems I have to get used to those effects....