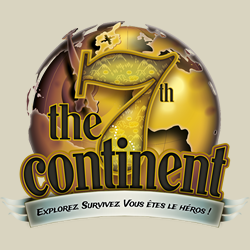 NB Posts : 4
Created :
Last visit :
Ok. Thx for this point. I double checked and I didn't follow correctly the rules. This card has no yellow version. You are right. Thx for the check :)

Let's start a new adventure!
Hi,
I realize I lost the yellow card 284.
I saw it in a previous adventure so I know I miss one number to continue the adventure over the cliff.
I have the French edition but an English would be ok.
Thx.
Hm... well... In fact I found it. It was already on the board (thus nowhere to be found between the past, the boxes,...). I just failed to create the board/puzzle. Thx!!