Forums/ The 7th Continent/ Equipment and After Sales

3 posts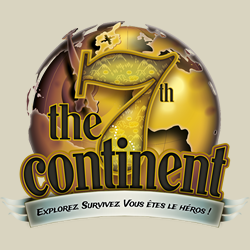 Has anyone else experienced cracking over time on in their neoprene mat? What is the warranty on the mat?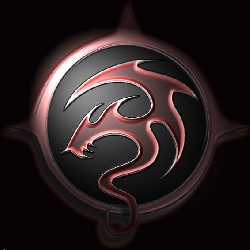 Hello,
On my mat, I have no defects that have appeared over time. And even, thanks to its storage rolled up in a tube, the marks due to folding in the delivery box have disappeared.
Wouldn't you have left the mat in particular conditions, in direct sunlight (for example)?
I don't think there is any guarantee after such a long delay, but for information, you have to use the support form (link at the bottom of the page).
https://the7thcontinent.seriouspoulp.com/en/after_sales/

Firebird

(ma ludothèque)
[DV



] [OG



*

] [LG

] [CD+SI


] [SI

] [CD



**] [SI+TS en cours]
*[Histoire-T7C

] **[Pénitence

+Funéraille

]
Forums/ The 7th Continent/ Equipment and After Sales

3 posts