Forums/ The 7th Continent/ Errors on the game

6 posts
I have not seen this one on the forums, and I have not read thru them all yet; but my Player Aid cards read"liana" and not "Vine".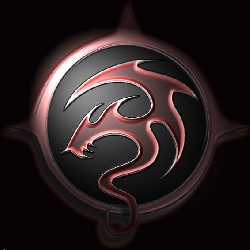 The rulebook and the Player Aid in the
Download section
use the word "Vine".
I don't know if your version is a unique case (==> "After sales" forum section) or for every english version (==> Maybe "Vine" is a update for the reprint of the game).
Let Bruno check this.

Firebird

(Phoenixeux sur TT)
[DV



] [OG



*

] [LG

] [CD+SI


] [SI

] [CD



**] [SI+TS en cours]
*[Histoire-T7C

] **[Pénitence

+Funéraille

]
I must say, well done on the whole presentation. Without the notepad i can fit everything in the box. If the box had been 1/2 inch taller i could have fit that in as well and closed the box fully.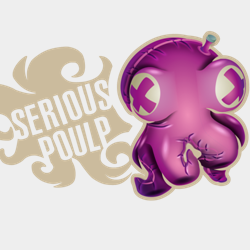 Huh. My English version also says Liana and not Vine, I totally didn't notice...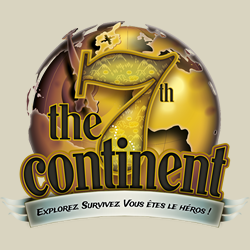 Mine also says Liana, I have the English copy. We googled it, found out it was a type of vine, and just moved on. Still, it should still probably say vine. :P
Forums/ The 7th Continent/ Errors on the game

6 posts