Forums/ Website/ Bugs and misprint

3 posts
When creating a new topic, when I click in the spoiler tag in Preview, the post is unexpectedly submited.
(The problem does not happen when editing existing post, I'm not sure about topic reply)
Will try it here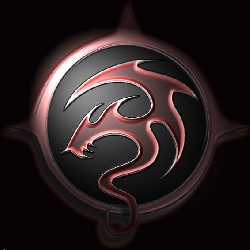 Oh, thank you. A french user had the same bug but we didn't know the context ("Creating topic").

We will check that.

Firebird

(Phoenixeux sur TT)
[DV



] [OG



*

] [LG

] [CD+SI


] [SI

] [CD



**] [SI+TS en cours]
*[Histoire-T7C

] **[Pénitence

+Funéraille

]
Forums/ Website/ Bugs and misprint

3 posts