Forums/ Website/ Bugs and misprint

3 posts
I just got my new replacement cards for misprint... "on the right track?" Or a0585 shows for the newest card both
and
as
differences. Seems like the reprint of this card has a new error on it.
The card number at the front is 170. Also if you could let me know what the text should say, I plan on writing the correction on the card.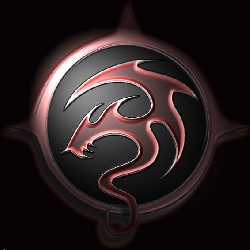 There is no error on the new version.
Both tracks have the same number of differences (but these differences aren't exactly the same).
(
source
+
FR source
)

Firebird

(Phoenixeux sur TT)
[DV



] [OG



*

] [LG

] [CD+SI


] [SI

] [CD



**] [SI+TS en cours]
*[Histoire-T7C

] **[Pénitence

+Funéraille

]
Forums/ Website/ Bugs and misprint

3 posts