Forums/ Website/ Updates and Support

1 post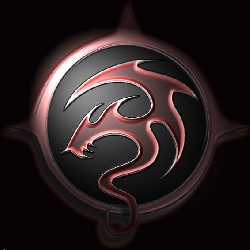 Hello,

We work to translate the first wave of questions/answers we already publish in the french version of this website. Waiting for the english version, you maybe want to have a look and use a translator bot ?
I hope that it could help bakers who have the game in their hands.

Of course, we read carefully the Rules part of the forum to improve the FAQ. Thank you for your review !

Firebird

(Phoenixeux sur TT)
[DV



] [OG



*

] [LG

] [CD+SI


] [SI

] [CD



**] [SI+TS en cours]
*[Histoire-T7C

] **[Pénitence

+Funéraille

]
Forums/ Website/ Updates and Support

1 post