Forums/ The 7th Continent/ Rules and Operating Points

5 posts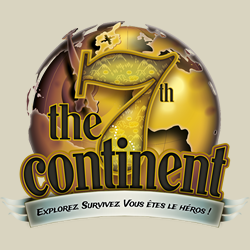 Is it possible for the exploration numerals to mis-match?

I placed an exploration tile with a "II" numeral when I approached from one direction. I didn't pathfind it. Then, I reached another tile adjacent to the same tile, but with a yellow arrow and a "VII" numeral pointing at the already-placed exploration tile.

I'm guessing this is to simulate one approach being more difficult than another, but it seems like something is wrong. Just wanted to confirm that's not the case.

Thanks!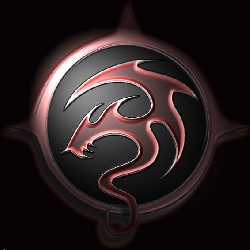 Hello ! Welcome to this forum !

There's no error.
This case happens close to the borders of Exploration Zones, due to the transition between geographical types.
Keep the first Exploration card into play. Don't change it for the new zone number.

Firebird

(ma ludothèque)
[DV



] [OG



*

] [LG

] [CD+SI


] [SI

] [CD



**] [SI+TS en cours]
*[Histoire-T7C

] **[Pénitence

+Funéraille

]
Forums/ The 7th Continent/ Rules and Operating Points

5 posts