Forums/ The 7th Continent/ Card effect

4 posts
Hey,
I got a card 172 in my "Satchel & Journal" ant it's a
(id K1562). I have been playing a lot and visited many different places in the 7th Continent, however, cannot understand to
mentioned card 172 is refering to. Can anyone help me with a hint?
There's no need for hint anymore - found it. :]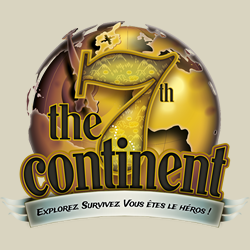 What was it? (I've played Path of Repentance.)
A secret room with a puzzle to unlock something unique and a "treasure"to find. ;]
Forums/ The 7th Continent/ Card effect

4 posts