Forums/ The 7th Continent/ Errors on the game

2 posts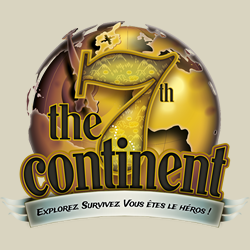 With the recent corrected cards and the new expansions being printed are all the cards now updated besides new issues found within wgumcd?

Also where do I find the erata cards for wgumcd?
Are they all in the erata section of the main site or are they the original base games?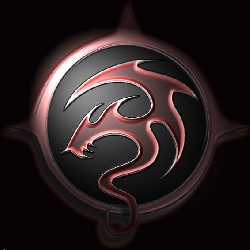 The errata section on the website is about base game + KS1 extensions. (Check
this list
.)
For the moment, WGUMCD has just been delivery for some backers.
Except some typo, there's no errata to give but they will be downloadable later.

Firebird

(Phoenixeux sur TT)
[DV



] [OG



*

] [LG

] [CD+SI


] [SI

] [CD



**]
*[Histoire-T7C

] **[Pénitence

+Funéraille

]
Forums/ The 7th Continent/ Errors on the game

2 posts