Forums/ The 7th Continent/ 2nd Kickstarter Campaign

3 posts
First off; the reason for posting this is because I am a late backer so Kickstarter doesn't allow me to post as it says "I need to be a backer to post".
I am unsure of which shipping route is used for South-Africa, I am assuming it is Germany/Rest of the World (HappyShops)?
If that is the case, does the game ship to Germany first and then get distributed to SA?
Lastly, should I have received the email from HappyShops yet regarding my shipment?

Thank you in advance for assistance.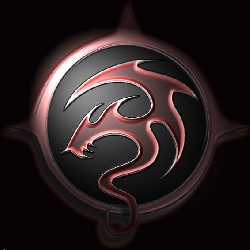 Hello :)
For an official answer, please use this address :
kickstarter@seriouspoulp.com
In my opinion :
- Yes, the boat from China supplies the boxes to HappyShops in Germany. This distributor will then dispatch worldwide.
- With your Late pledge, your email address should appear in the list that SeriousPoulp has sent to HappyShops, so you will receive notifications from them.

Firebird

(Phoenixeux sur TT)
[DV



] [OG



*

] [LG

] [CD+SI


] [SI

] [CD



**]
*[Histoire-T7C

] **[Pénitence

+Funéraille

]
Forums/ The 7th Continent/ 2nd Kickstarter Campaign

3 posts