Forums/ The 7th Continent/ 2nd Kickstarter Campaign

2 posts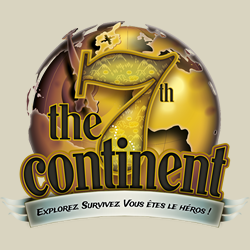 I ordered the base box back in November last year. I am trying to purchase all the expansions in the re-opening of the old pledge manager, but can't figure out how to get the "What Goes Up Must Come Down" pieces. I can order all the standalone expansions in the "Extras" tab, but not the white box expansion. Thanks!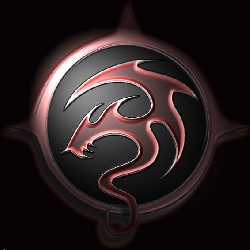 Last update
wrote:
During the reopening of the Pledge Manager, you do not have the ability to change your current pledge level (ex: a "Survivor" pledge cannot become a "Rookie" pledge, but you can add a "Veteran" pledge to your contribution instead). As a reminder, the Pledge Manager does not allow you to add "higher" pledge levels (in cost) to your rewards. If you currently have a "Veteran" pledge and wish to add a "Survivor" or "Rookie" pledge, you will need to create another order as if you were a new backer.

Firebird

(ma ludothèque)
[DV



] [OG



*

] [LG

] [CD+SI


] [SI

] [CD



**] [SI+TS en cours]
*[Histoire-T7C

] **[Pénitence

+Funéraille

]
Forums/ The 7th Continent/ 2nd Kickstarter Campaign

2 posts