Forums/ The 7th Continent/ Rules and Operating Points

2 messages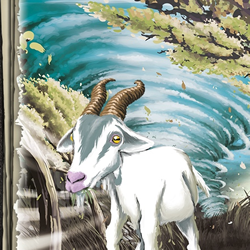 Several cards say "you may take the following action only if you have X", where X is typically something like "a card with keyword Z in your hand."

What's not clear to me is whether all involved characters are required to have X, or if only the active character for that action is required to have X.

In other words: does such a condition prohibit characters from assisting the active character unless each of them meets requirement X?

More generally, my understanding is that only the active character for an action "takes" the action, and any other characters may "assist" in (but do not "take") the action. Is that correct or do all involved characters "take" the action?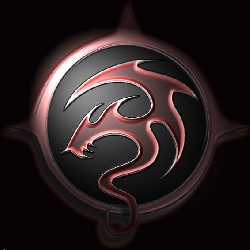 "You" (in any sentence of the game) refers only to the active player.
The same for the consequences

/

.
The other characters (participants) are concerned if it's explicitly written.

Firebird

(ma ludothèque)
[DV



] [OG



*

] [LG

] [CD+SI


] [SI

] [CD



**] [SI+TS en cours]
*[Histoire-T7C

] **[Pénitence

+Funéraille

]
Forums/ The 7th Continent/ Rules and Operating Points

2 messages