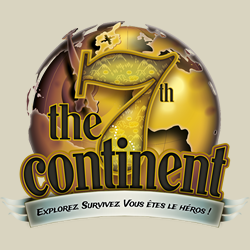 NB Posts : 3
Created :
Last visit :
Firebird
wrote:
Last update (#85) on KS :


I missed the Kickstarter campaign or I want to add more contents to my pledge. How can I do this?

Extra production copies from this campaign (Core box, Expansions and Accessories) will be put on the Serious Poulp webstore (coming in early July), once all deliveries have occurred.

We will send out a Newsletter when they become available: https://www.seriouspoulp.com/en/subscribe
Ha haaa

Refreshing forum 50 times a day

So hyped about this game..