Forums/ The 7th Continent/ 2nd Kickstarter Campaign

5 posts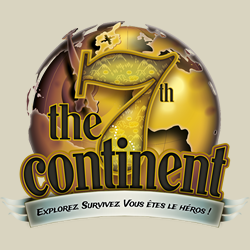 I just wanted a clarification for the kickstarter versions that will be sold this black friday, will they already be updated with the right cards or will I have to buy the package to correct those cards?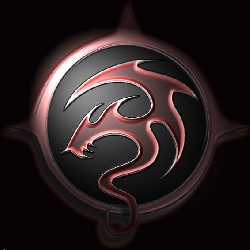 Hello :)
Your answer is directly writed in the product description, now :
Shop link

Attention! When ordering this core box you will receive one of the following depending on available stock:

- A 1st Print core box from the first Kickstarter with an "Update Pack" including the corrected cards.
- A 2nd Print core box and a "Replacement Card Kit".
- A 3rd Print core box, which does not require any replacement cards.
==> You
don't need
to buy the remplacement cards package.

Firebird

(ma ludothèque)
[DV



] [OG



*

] [LG

] [CD+SI


] [SI

] [CD



**] [SI+TS en cours]
*[Histoire-T7C

] **[Pénitence

+Funéraille

]
Forums/ The 7th Continent/ 2nd Kickstarter Campaign

5 posts