Forums/ The 7th Continent/ Rules and Operating Points

4 posts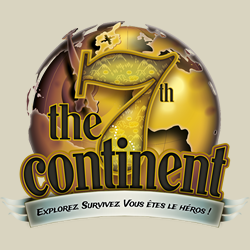 It is not allowed to deconstruct an item voluntarily, unless it is part of the effect of the Item card. For example, "Bolas" Skill card is discarded after use. However, if you have to/supposed to discard or banish a card from your inventory and it nowhere mentions "Using this item does not reduce durability value", should I lower the die value of the stack where "Bolas" Action card (or any other) was? This way there are other cards that can lower your combined inventory stuck by more than just one pip...

Also, if "Bolas" card was the top card of one of the inventory stacks, after discarding it, does the die automatically is put on the next Skill card in line or the whole stack is destroyed/discarded?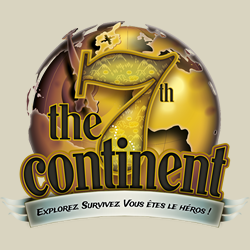 The durability of an item is lowered either when that item is used or when an effect tells you to lower the durability. If a card of that stack has the phrase "Using this item does not reduce durability value", you have to declare during the item step whether you want to use only that part of the item or the whole item.

If you use an item, you may gain effects from all cards that item consists of if you chose to use the whole item.

You discard/banish single cards from the item only if that is part of an effect. Discarding a card doesn't reduce the item's durability.

If you discard the top card of an item stack, the next card becomes the new top card. You may not rearrange the cards of an item and always have to add new cards to the bottom.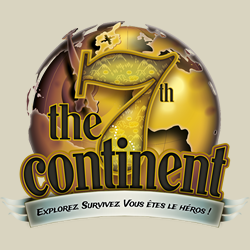 Note: if you declare you are using a "using this does not diminish the durability" card, that counts as using the entire item, so you can apply effects from all cards in the item. (The icon needs to be appropriate to do this)

If you declare using a "does not diminish durability" card, you must use that modifier and discard that card.
Forums/ The 7th Continent/ Rules and Operating Points

4 posts