Forums/ The 7th Continent/ Card effect

2 messages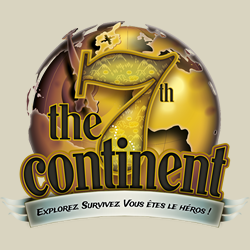 Hello honoured players of 7C!

As you've surely played the game for countless hours and know it by heart, I hope you can forgive a Newbie for asking a "dumb" question about something surely being obvious.

I wonder what the symbols right to the Costs on card 206 (A0637) want to tell me. I humbly ask for guidance here.

Many thanks in advance!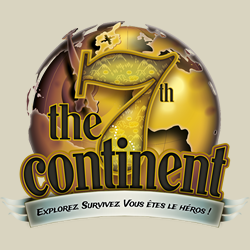 They mean that for each of those resources you have access to (and decide to use) when performing the action, for example
from adjoining permanent event cards and/or single-use items like Sharp Stone
, you may reduce the card cost by 2. It the exact same mechanic as is used when crafting items.
Forums/ The 7th Continent/ Card effect

2 messages