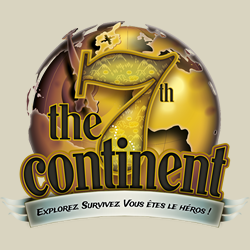 Nombre de message : 1
Créé :
Dernière visite :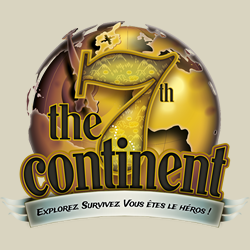 Firstly, let me say I'm in love with this game. I was a little late to the party as the initial cost of the Kickstarter put me off but now deeply regret not getting this game sooner!

Anyway, as someone who generally enjoys Sci-fi more than fantasy (although T7C isn't strictly fantasy), I wondered if Bruno and Ludovic have ever considered a Sci-fi game using this system? Think of it as a Warhammer 40,000 to the original game's Warhammer Fantasy.

I'd absolutely love to develop one and I'm tempted to reskin this game and make it space exploration. Quite a few curses to solve yet though!

Looking forward to 7th Citadel in the meantime!