Forums/ The 7th Continent/ Rules and Operating Points

3 messages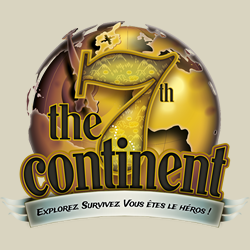 Hi Community,
I can't find the rule about

actions without a skillcheck (

cost/

success)
How do you resolve such an

action?
I found such an action on a timed event card with a skillcheck build like this:
Action (without skillcheck)

OR Action (with skillcheck)

OR if paranoid Action (with skillcheck)

Logically I think that you can only resolve the first of the three possible

actions only bei using an apropriate

item,
am I correct?
Can someone confirm my idea or give me the rule regarding that type

actions?
Update: Added icons.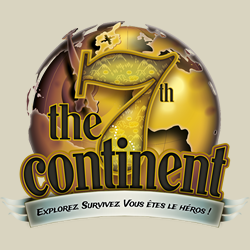 Firstly, all

MUST
have an associated


skill check. Using that assumption, and having seen similar cards before, I think I know what's going on.
The first two

Actions both apply to the first


. This would mean that, in the event that you were not paranoid, you could choose either of the first 2

Actions to carry out but they would have the same

requirements and require the same number of

to succeed. (It could have been laid out better so that the associated


were clearly associated with both

)
However, if you were paranoid, then you would only be able to take the third

Action, which would come with its own set of


which would probably be different from the first


that was associated with the first two

Actions.
Forums/ The 7th Continent/ Rules and Operating Points

3 messages