Forums/ The 7th Continent/ Rules and Operating Points

2 messages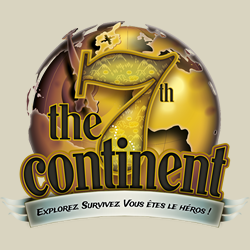 If I'm already Bloody (or Frightened or Freezing or Hungry or ...) and I'm told to draw another red hand card with the same status, am I supposed to? Or ignore it?

If "one involved explorer" has to draw a Bloody card, and one of them is already Bloody, can they choose to either (a) ignore the effect, or (b) give a second bloody card to the one who is already bloody ?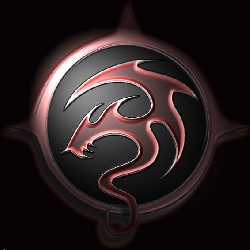 Hello :)
As you can read in the rulebook (p.16) :
If they [players] already have a State card with the same title in hand, they must return it to the Adventure Deck and replace it with the State card they have just taken.
So :
- Suppose you had a Bloody-card #1 in your hand.
- You draw a new Bloody-card #2
- You apply the

symbol if there's one on it. (#1 is taking into account in the loss of action cards)
- You return your old Bloody-card #1 into the adventure deck.

Firebird

(Phoenixeux sur TT)
[DV



] [OG



*

] [LG

] [CD+SI


] [SI

] [CD



**]
*[Histoire-T7C

] **[Pénitence

+Funéraille

]
Forums/ The 7th Continent/ Rules and Operating Points

2 messages