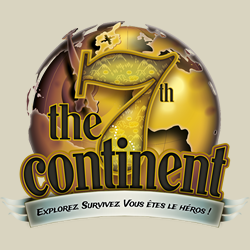 NB Posts : 4
Created :
Last visit :
Well, right now a shrinkwrapped version is going for about $324.99 on Ebay. It doesn't have the playmat, notebook, bone dice, or sleeves.

I would add an extra $100 to $150 for the extra material & painted minis.
Well, The Game Steward has put up some 7th continent material for sale with a caveat - the boxes have suffered some cosmetic damage.

You can get the Rookie bundle or the Veteran pledge bundle. 2 left each when last checked.