Forums/ The 7th Continent/ General

3 posts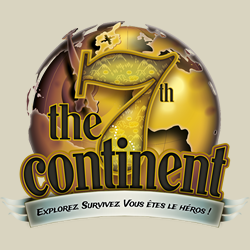 Can items make fire if the item has the fire icon? Or is there more to it?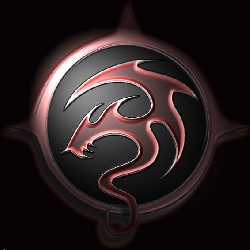 If you want to have an answer, it should be a good idea to say hello
and to give the exact situation with the card number (ID).
Because with your sentence, I'm not sure to understand that you call "fire icon"...
Action ?

Effect ?

Ressource ?

Firebird

(Phoenixeux sur TT)
[DV



] [OG



*

] [LG

] [CD+SI


] [SI

] [CD



**] [SI+TS en cours]
*[Histoire-T7C

] **[Pénitence

+Funéraille

]
Forums/ The 7th Continent/ General

3 posts