Forums/ The 7th Continent/ Rules and Operating Points

3 posts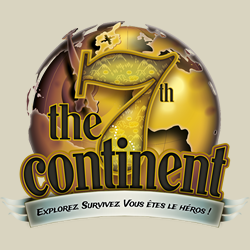 Hi all
I don't know of o missed this in the rules but can't seem to find any info or clarification.
When
Mud Bath (A0248) is revealed. Does the card stay in play, how does it work?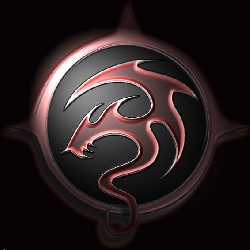 Welcome to the forum Laughinelama !

You have a question about an Exploration card of the Area VII

which I display a screenshoot here :
You can see 4 brown arrows on each side of the card, exactly like the back side of any Exploration card.
Theses brown arrows connect this Permanent event to the 4 Terrain card around it.
So, you can use effects

and action

from any of these Terrains.
The Mud bath stay into play as long as you decide to use the action

1+

/0

. Then, you apply the rule

: discard the card and replace by the correct Adventure card

.
1st effect :
It could be nice to change a

action into a

action, for exemple if you have an Object that will help you (the raft for example). The cost and the consequence of the original action

stay the same.
2nd effect :
you can also use the


effect from you terrain card to help any

action.
Is it clear now ?

Firebird

(ma ludothèque)
[DV



] [OG



*

] [LG

] [CD+SI


] [SI

] [CD



**] [SI+TS en cours]
*[Histoire-T7C

] **[Pénitence

+Funéraille

]
Forums/ The 7th Continent/ Rules and Operating Points

3 posts