Forums/ The 7th Continent/ General

3 posts
Currently just playing on a wood table. Hard to pick up the cards. Anyone have the mat and like it? Or use something else they'd recommend? Thanks!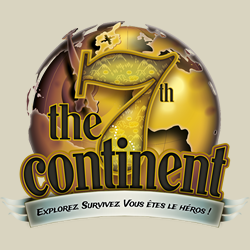 Hello, well I'm looking into doing the same thing. Did you ever found an answer ?
.
I ended up buying it. While a really good mat, it's sent in a box and there's a nasty crease down the middle. Have left heavy items on it for days at a time and it's still the same. I would go elsewhere. Sorry :(
Forums/ The 7th Continent/ General

3 posts