Forums/ Website/ Proposals

4 posts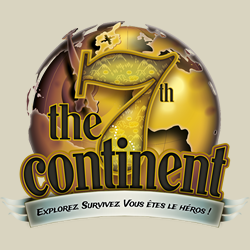 Firstly, let me say I'm in love with this game. I was a little late to the party as the initial cost of the Kickstarter put me off but now deeply regret not getting this game sooner!

Anyway, as someone who generally enjoys Sci-fi more than fantasy (although T7C isn't strictly fantasy), I wondered if Bruno and Ludovic have ever considered a Sci-fi game using this system? Think of it as a Warhammer 40,000 to the original game's Warhammer Fantasy.

I'd absolutely love to develop one and I'm tempted to reskin this game and make it space exploration. Quite a few curses to solve yet though!

Looking forward to 7th Citadel in the meantime!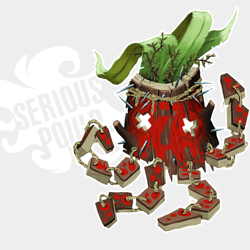 I've got an outline for a fan project like this but it's a long long way from being anything but an outline.

Still, I like the premise! 7c in SPAAAAAAAACE!!!!!!!!!!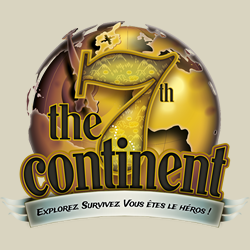 I like that the T7C "choose your own path" can really be applied to any genre, just as the 1980s "choose your own adventure" books were. The possibilities are limitless. Having said that, the 1900s pulp and fantasy are definitely much more appealing to me personally (e.g. I was much more drawn in by Warcraft than Starcraft, even though they're essentially identical games.) So, I won't be lobbying for a straight sci-fi T7C any time soon-- I think there are far more interesting genres to explore.

But, if you want to go with what I'd consider a WAY more interesting sci-fi route, what about a game that starts off in contemporary society and then Ultima/Time Bandits style portals take you to different worlds/dimensions? Or, perhaps an alternate reality modern world with strange, interesting twists like the Rod Serling Twilight Zone TV show?

That type of wildly creative sci-fi is way more interesting to me than what has become the boring, far too mainstream "aliens-and-spaceships" take on the genre.
Forums/ Website/ Proposals

4 posts