Forums/ The 7th Continent/ General

2 posts
As the german Version for the Classic Edition was announced, is there any way any other stuff is coming in German?
Also interesting, if the 7th Citatel will have some German version?

VG:

PoC:

IM:

CS

009:

,

123: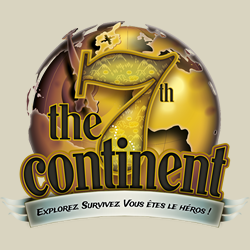 I would like to take up the thread again, is there any news about this?


I am looking forward to finally play your game.
Hello forum and seriouspoulp btw

Forums/ The 7th Continent/ General

2 posts