Forums/ The 7th Continent/ Card effect

3 posts
hi!
i found an item
in course of my adventure. when i consumed the item I didn´t know where to put it. do I discard it to the past, banish, or return this card? on bottom of this card, there is no info where to put it.
thank you!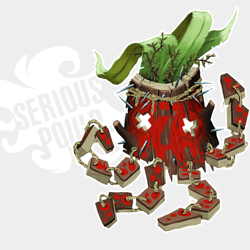 When an adventure item (not on an action card, that is) leaves your inventory, it goes to the Past.
Forums/ The 7th Continent/ Card effect

3 posts