Forums/ Unofficial "Fan-made" extensions/ "Fan-made" ready to play

30 posts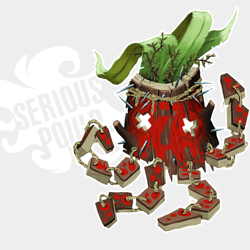 FYI: I did some checking and this expansion (coincidentally) looks to be fully compatible with the Classic edition of the game.

I edited the initial post, also saying that it's compatible with all the expansions too.
(I'm pretty confident though I haven't seen 100% of the new content yet.)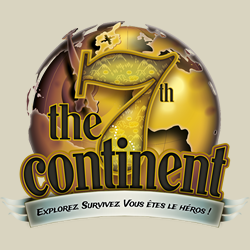 I was looking for a new extension and it looks really cool in addition to the positive feedback. I will test on my side, thank you for sharing!
i know this is a bit late, but just wanted to post a couple pics of an assembled Lost & Found set:
https://photos.app.goo.gl/gNVjf1vaTcBCKtWu7
(no spoilers)
i had those printed up at a copy shop last winter but only just got around to completing their construction. Each card is in a thin docsmagic-brand sleeve along with a 75x75mm piece of index card to add a bit of stability. Though i cannot yet comment on their play quality, i'm utterly flabbergasted at their design quality and am looking forward to including them in my next session.
@Dill, one comment, for the off chance that you ever undertake such a task again: having the front and back of the cards on the same sheet of paper, side by side, would have reduced the amount of cutting by (if my math is correct) 1/8th and allowed us to simply fold them in half to get the front/back together. It also would have reduced the odds of a mismatch in matching up the fronts/backs (i mismatched the left/right columns of one sheet, but thankfully caught it in a double-check of the whole deck after it had been assembled).
Thank you for this expansion, Dill!
@Sgbeal, thanks for the images. I hope you'll enjoy the expansion.
As for having the front and back of the cards on the same sheet - that's how the main version of this PNP is published currently.

There are 3 card layouts available right now
- basic where you fold the cards (3 cards per page, fronts and backs)
- one for double-sided printing (6 fronts or backs per page)
- one for professional printing (1 front or back per page with bleed and crop marks)
-
Forums/ Unofficial "Fan-made" extensions/ "Fan-made" ready to play

30 posts