Forums/ The 7th Continent/ 2nd Kickstarter Campaign

3 posts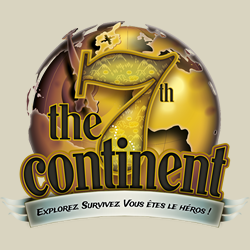 I can't find anything about it, so I thing I will get the whole package on point in Octobre 2018 right? Otherwise you would have to pay compensations, at least in Europe the laws says so.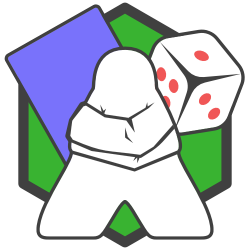 Hello H4RD1N,
Kickstarter is not a store. When you back a project, you're helping to create something new — not ordering something that already exists. There's a chance something could happen that prevents the creator from being able to finish the project as promised. If a creator is absolutely unable to complete the project and fulfill rewards, they must make every reasonable effort to find another way of bringing the project to a satisfying conclusion for their backers. See section 4 of the
Terms of Use
.
Wave 2 should be delivered in the first quarter of 2019.
See the corresponding news on Kickstarter
.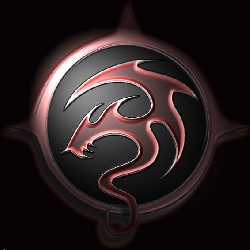 Thank you Arnaud. Your answer is perfect.




Firebird

(ma ludothèque)
[DV



] [OG



*

] [LG

] [CD+SI


] [SI

] [CD



**] [SI+TS en cours]
*[Histoire-T7C

] **[Pénitence

+Funéraille

]
Forums/ The 7th Continent/ 2nd Kickstarter Campaign

3 posts